Wicklander-Zulawski (WZ) and the Loss Prevention Academy have partnered to develop 10 hour, online, e-learning courses covering WZ's proven methods of interviewing and interrogation.
"I just completed and passed the WZ final test and printed out my certificate. The course is outstanding! The voice over is excellent. The course content is extremely well done and valuable. I believe every person who conducts interviews/interrogations should take the WZ Investigative Interviewing course."
Russ Morgan
Investigative Interviewing for Loss Prevention
This 10 hour course covers the proven techniques developed by Wicklander-Zulawski (WZ) on Interviewing and Interrogation skills over the past 30 years.*
Individuals who should consider this course are those who are new to Interviewing and Interrogation, Law Enforcement, Military and as a refresher course.
For those that have obtained the CFI designation, this course counts as 10 continuing education credits towards renewal.
Preparing for the Interview
Legal aspects of interviewing
Interpretation of behavior
Use of rationalizations
How to structure an interview
Admission Interview
Handling denials
Obtaining the admission
Development of the admission
Preserving the statement
And more…
Price: $339
*This course is designed to supplement, not replace WZ's Two Day Interview and Interrogation course. For questions please contact the WZ office at 1-800-222-7789.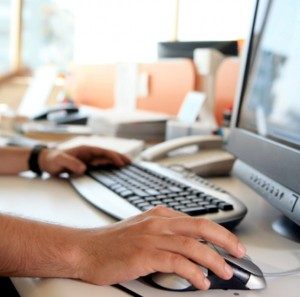 Investigative Interviewing for Human Resources / ER
Specifically developed for HR/ER professionals, this 10 hour course teaches the proven interviewing techniques developed over the last 30 years by Wicklander-Zulawski (WZ).
Individuals who should consider this course are those new to interviewing and interrogation, those tasked with HR/ER related cases and as a refresher course.
This Wicklander-Zulawski (WZ) has been approved for 10 CECs by SHRM and HRCI.
Preparing for the Interview
Legal aspects of interviewing
Interpretation of behavior
Use of rationalizations
How to structure an interview
Preserving the statement
Admission Interview
Handling denials
Obtaining the admission
Development of the admission
And more…
Price: $339