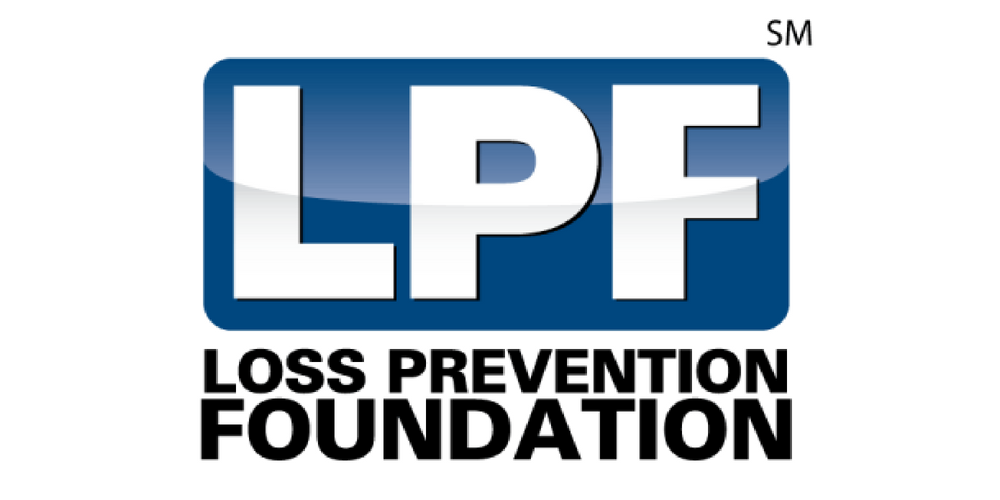 The Loss Prevention Foundation (LPF) is an international leader in educating and certifying retail loss prevention and asset protection professionals. LPF's mission is to advance the retail loss prevention and asset protection profession by providing relevant, convenient and challenging educational resources.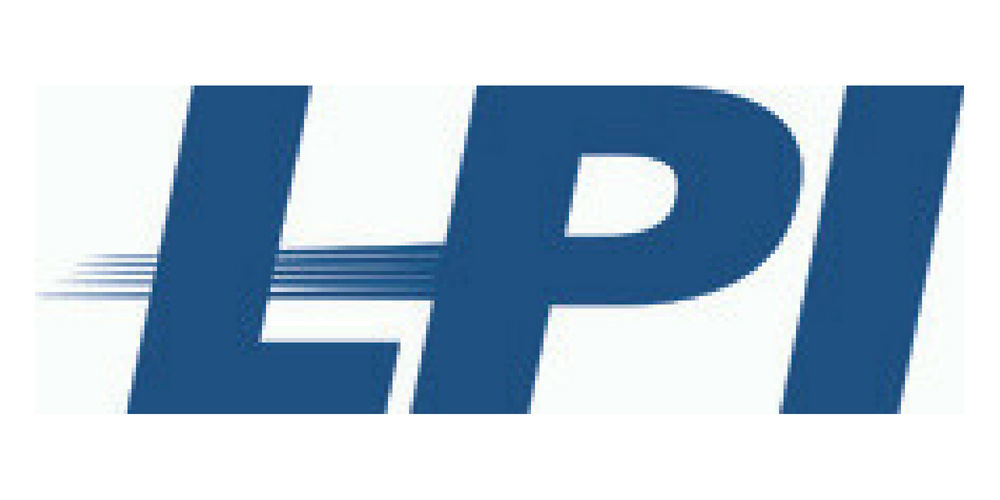 LPI's national team of professionals provide audits, training, incident resolution, analysis and consultation services to over seventy companies and eight thousand locations in the US and Canada. Our LP experts' diverse experience allow us to apply our broad knowledge and understanding to ensure our clients' loss reduction success.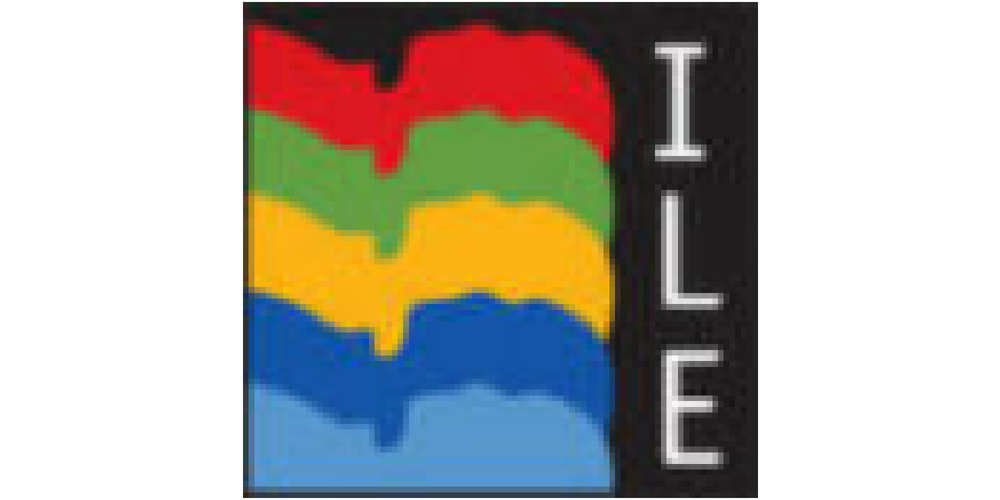 The Institute for Linguistic Evidence (ILE) is the first and only non-profit scientific research organization devoted to developing and testing forensic linguistic methods. ILE conducts pioneering research and development for methods of handling language as evidence and provides validated, tested and proven methods for answering forensically significant questions.