Cart
Your shopping cart is currently empty.
Categories
Return to Shop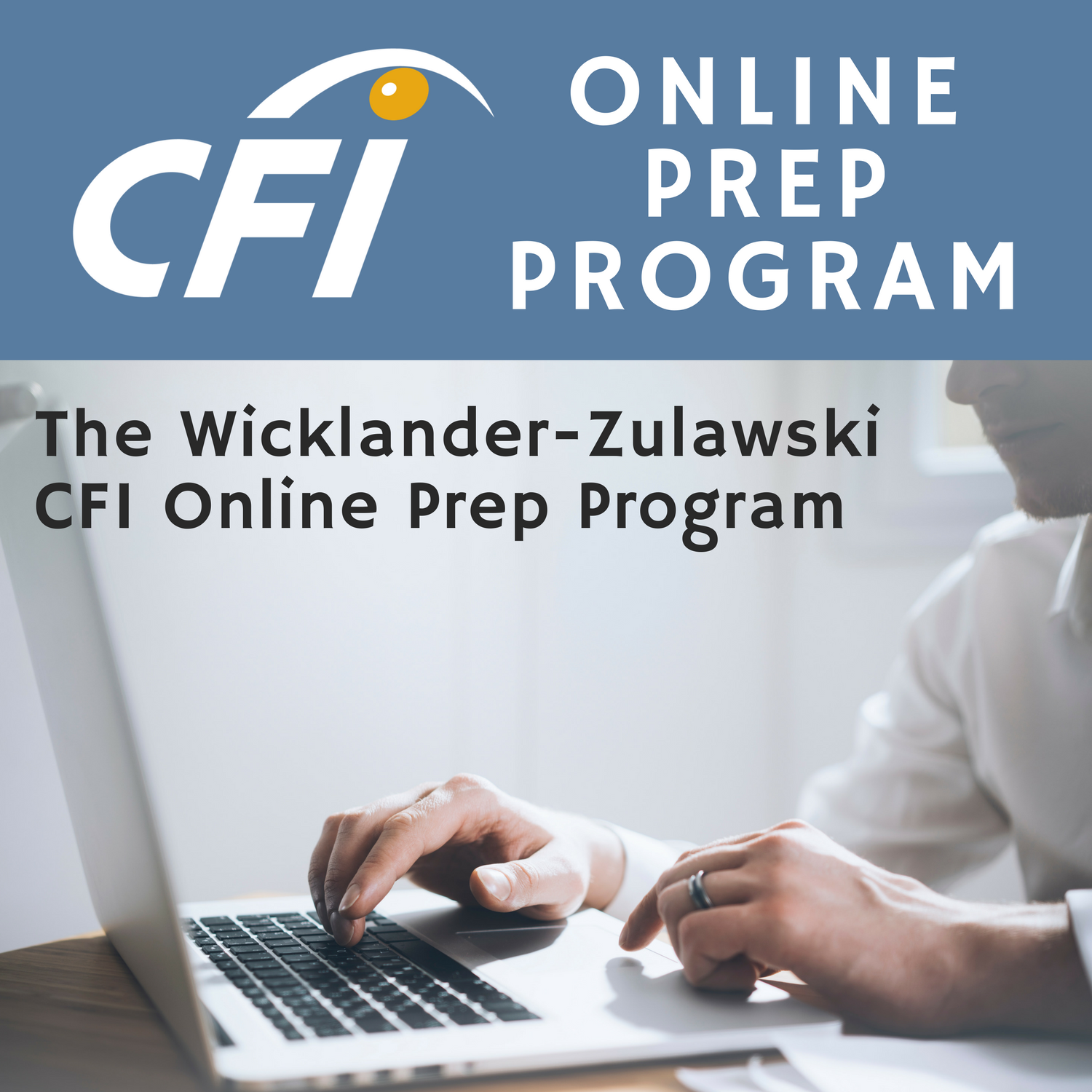 The Wicklander-Zulawski and Associates, Inc. CFI Prep Online Program (item # 40)
The computer-based review program covers all the sections and tasks identified as being necessary to be a CFI by the national survey. The sections provide the candidate the information necessary to successfully complete the tasks listed under each of the separate sections in the content outline. There is an online self test at the conclusion of each module, so the candidate can assess his understanding of the material.
Price: $495.00 + $0.00 S&H