Cart
Your shopping cart is currently empty.
Categories
Return to Shop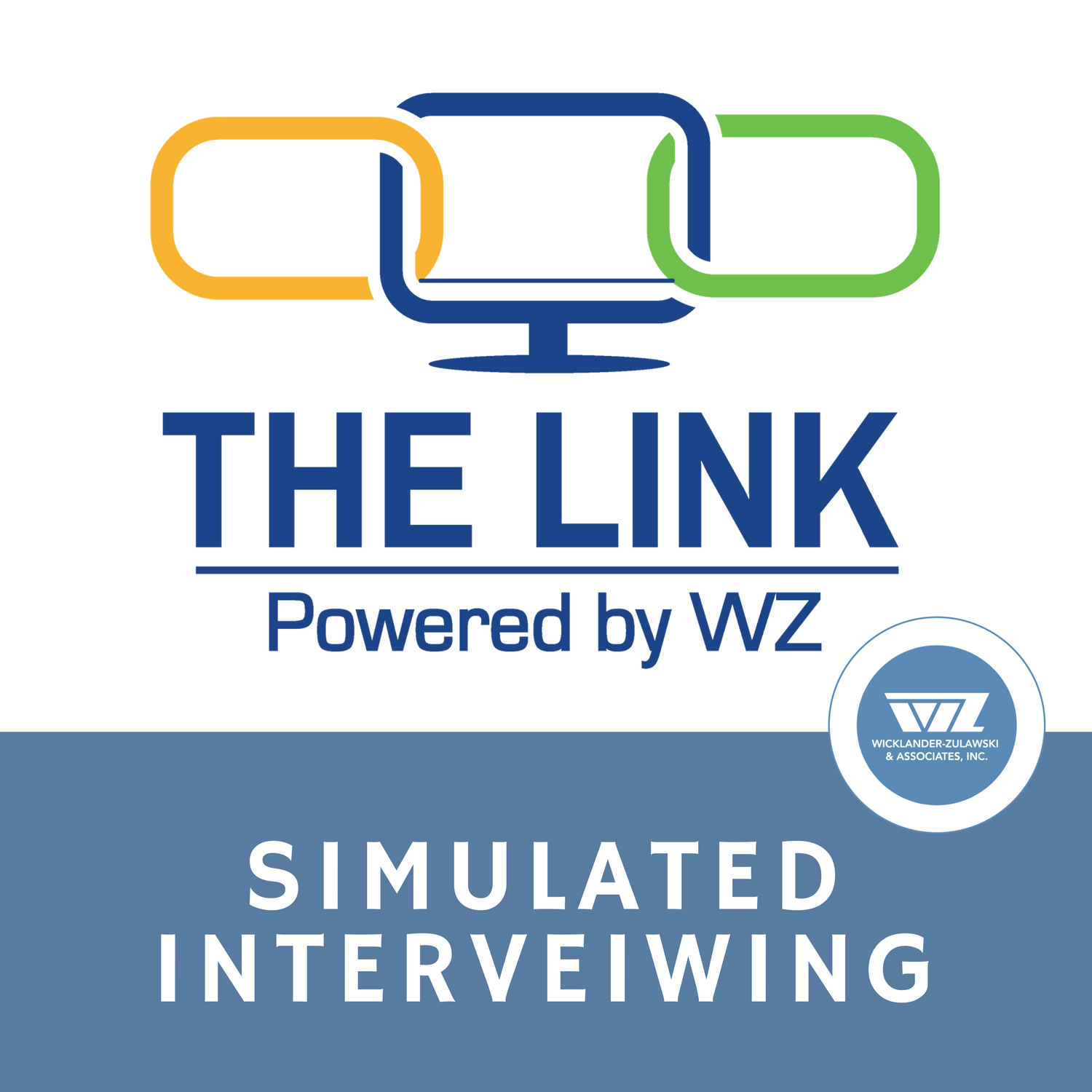 THE LINK Powered by WZ
Test your knowledge and skills in a virtual interview environment. Obtain effective, relevant feedback and coaching assistance as a refresher to reinforce the methods and techniques obtained from a WZ Interview & Interrogation Seminar.
Product Pre-Requisite: Software user must have completed a Wicklander-Zulawski Interview & Interrogation Seminar or 10-Hour Online Investigative Course.
Price: $375.00 + $0.00 S&H